Top skills
Web development

Product management

Lean Startup
About
I'm a full stack web developer. I enjoy working on web-related projects, especially in a startup environment. My current tech stack usually combines Laravel (PHP) on the backend and React (JS) on the frontend. I like to use GatsbyJS, Inertia.js and headless CMS.
Projects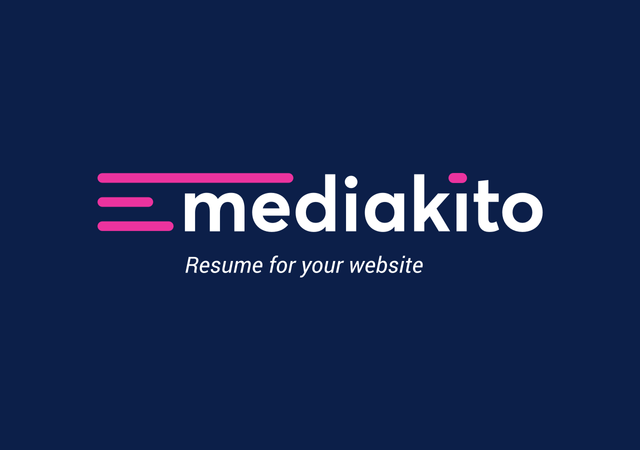 Mediakito - Resume for your website
https://mediakito.com
Mediakito allows you to create a professional Media Kit for your website or blog. It'll present always up-to-date statistics, metrics and full profile or your website. It'll help you to impress your potential sponsors, partners and advertisers.
Status: live
Side Project
Laravel
VueJS
TailwindCSS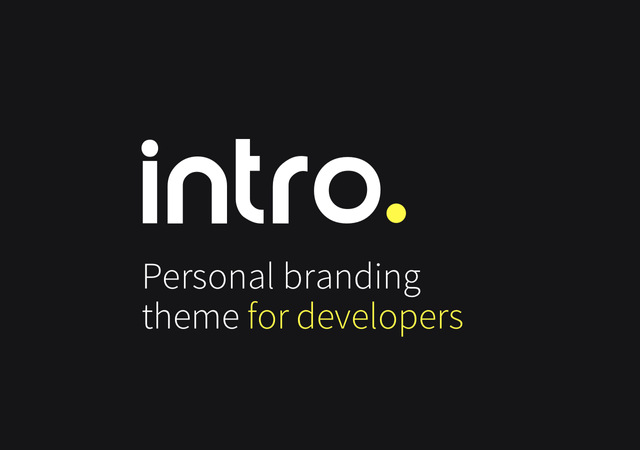 Intro - Personal branding theme
https://weeby.studio/intro
"Intro" is an open source Gatsby theme built specially for developers. It helps you build your personal brand by showcasing your story, skills, tools, and projects. The theme comes in 10 color variants and built-in static website generator.
Status: live
Open Source
Gatsby Theme
React
TailwindCSS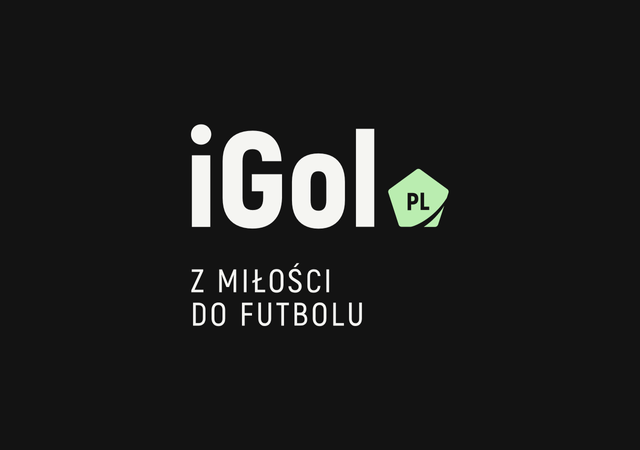 iGol.pl - Football website
https://igol.pl
In 2001 I founded iGol.pl, which is a popular football website, being recognised by FIFA and UEFA. In 2004 we launched iGol FM, the first polish on-line internet radio focused on Sports only. During 15+ years we've had a pleasure to co-operate with brands such as: Adidas, Betsson, bwin, Castrol, Coca-Cola, Decathlon, ESPN Classic, EA Sports, Gilette, Kia, Loreal, LOT, Nike, Puma.
Status: live
Sports
Media
WordPress
TailwindCSS
Triangly
https://triangly.com
Triangly is an on-line portfolio app synced with Dropbox. It's the easiest and the fastest way to create and manage portfolio for designers, illustrators, architects and other artists. The project has been shut down in the end of 2014, because it didn't manage to get enough recognition on the market, although about 1.000 users have created their portfolios using Triangly.
Status: closed
Startup
Laravel
JavaScript
Futbolmag
https://futbolmag.pl
Futbolmag, launched in 2012, has been the first polish magazine about football created exclusively for iPad. Each issue of this monthly magazine contained unique, high quality articles, especially reportages and interviews.
Status: closed
Sports
Media
iPad
Work history
Freelance
Web Developer
January 2018 - present
Zensend
Web Developer
January 2016 - December 2017
Co-founder & Web Developer
January 2010 - December 2015
Web Developer
July 2008 - December 2009
Co-founder & Web Developer
August 2004 - June 2008
Contact