Top skills
React

JavaScript

PHP/Laravel
Main tools
Next.js

Gatsby

Storybook

TailwindCSS
About
Frontend-oriented Product Engineer with 10+ years of experience. I enjoy the entire scope of the product development process. Constantly learning new stuff, usually by working on side projects.
Projects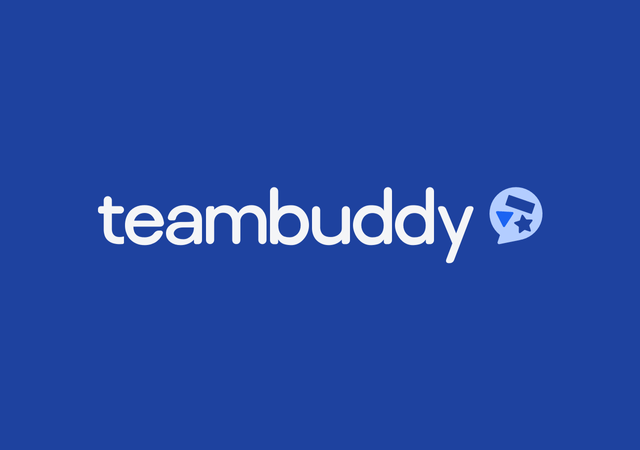 TeamBuddy - Team building for remote companies
https://teambuddy.app
TeamBuddy is my latest side project. It's a combination of team directory with icebreaker questions. The goal is to allow team members both to express themselves and learn more about their colleagues.
Status: live
JavaScript
React
Inertia
Laravel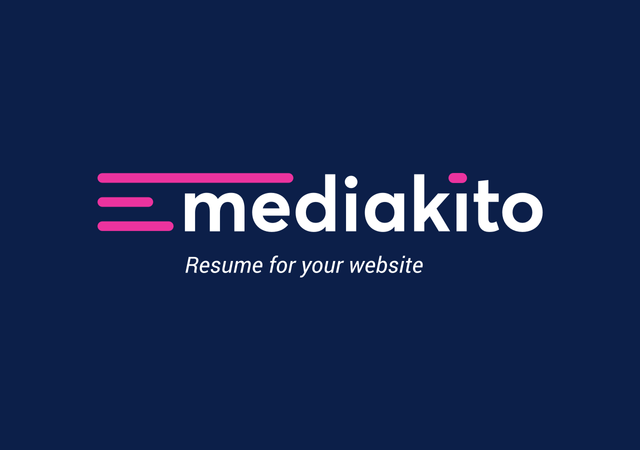 Mediakito - Resume for your website
https://mediakito.com
Mediakito is one of my side projects. I created it as a SaaS tool for bloggers, so they can easily build Media Kit and showcase it to potential advertisers, sponsors, and partners.
Status: live
JavaScript
Vue.js
Laravel
TailwindCSS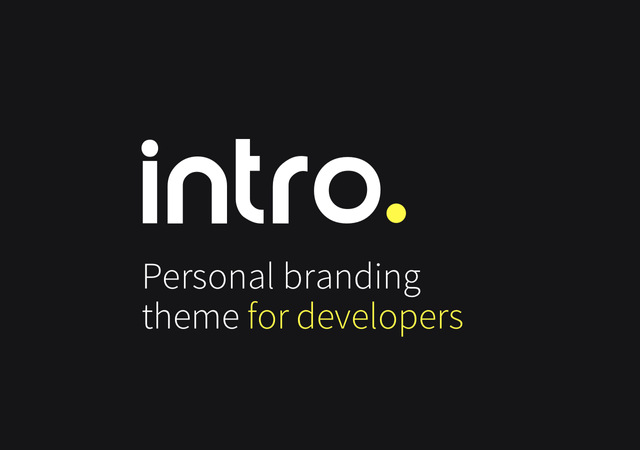 Intro - Personal branding theme
https://github.com/wkocjan/gatsby-theme-intro
"Intro" is an open-source Gatsby theme built especially for developers. It helps them build their personal brand by showcasing their story, skills, tools, and projects. The theme has been featured in the official Gatsby Newsletter. Stackbit included the theme in the "10 of the Best Gatsby Themes" collection.
Status: live
JavaScript
React
Gatsby
TailwindCSS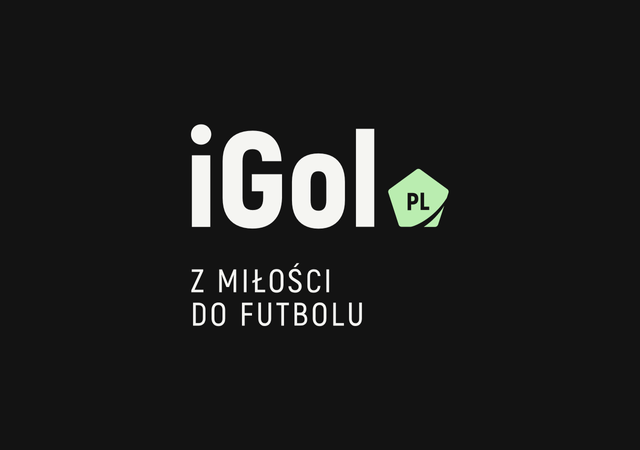 iGol.pl - Football website
https://igol.pl
In 2001 I founded iGol.pl, which is a popular football website, being recognized by FIFA and UEFA. In 2004 we launched iGol FM, the first polish online internet radio focused on Sports only. During 15+ years we've had the pleasure to co-operate with brands such as Adidas, Betsson, bwin, Castrol, Coca-Cola, Decathlon, ESPN Classic, EA Sports, Gilette, Kia, Loreal, LOT, Nike, Puma.
Status: live
PHP
JavaScript
WordPress
Work history
Freelance
Full Stack Engineer (remote)
2018 - present
Zensend
Product Engineer (remote)
2016 - 2017
Technical Manager
2010 - 2015
Web Developer (remote)
2008 - 2009
Contact